Pate Pate – Healthy cat food
A unique fresh cat food, which is a good choice to support the well-being of the coat and joints thanks to its good omega-3 fatty acids. An improvement on normal cat food wet food. Suitable for daily feeding of cats of all breeds.
Pate Pate is a gourmet pate-style cat food recipe with pork and herring that provides your cat with great protein and essential amino acids. Herring is an excellent source of protein and vitamin D and Omega-3 fatty acids.
High quality fresh food is stored in the refrigerator. Fresh food is gently prepared by sous vide – a cooking method that improves the utilisation of the raw material in the cat's digestive system. All MÆTproducts are preservative-free and contain no harmful additives.
NET WEIGHT: 500 g
MEAT CONTENT: 32%
FAT CONTENT: 6.5%
INGREDIENTS : Finnish pork and organs, water, soybean meal, graham flour, herring, lime, salt.
39,00 kr.
Our philosophy is simple: fresh is best
At MÆT, we believe cats and dogs deserve real, fresh food that makes a difference in their feline lives. That's why we make cat food using only the freshest, purest and highest quality ingredients.
The high quality ingredients mean we can make healthy, delicious, fresh food that your cat can't resist!
FRESH NORDIC INGREDIENTS
PORK, WATER, SOYA MEAL, GRAHAM FLOUR, HERRING, LIME, SALT
Our cats deserve real, fresh cat food
In return for all the joy they give us, we want to make sure our cats are happy and healthy. That's why we've created fresh meals that are easy to serve.
Our cat food contains real meat and fish of high quality as the main ingredient. This means better nutrition and natural fluid balance. We use ingredients from the north, and carefully steam cook all our cat food so it's ready to serve.
✅ Great taste and smell – the cats love it!
✅ With all the necessary vitamins and minerals
✅ No preservatives, flavors or colors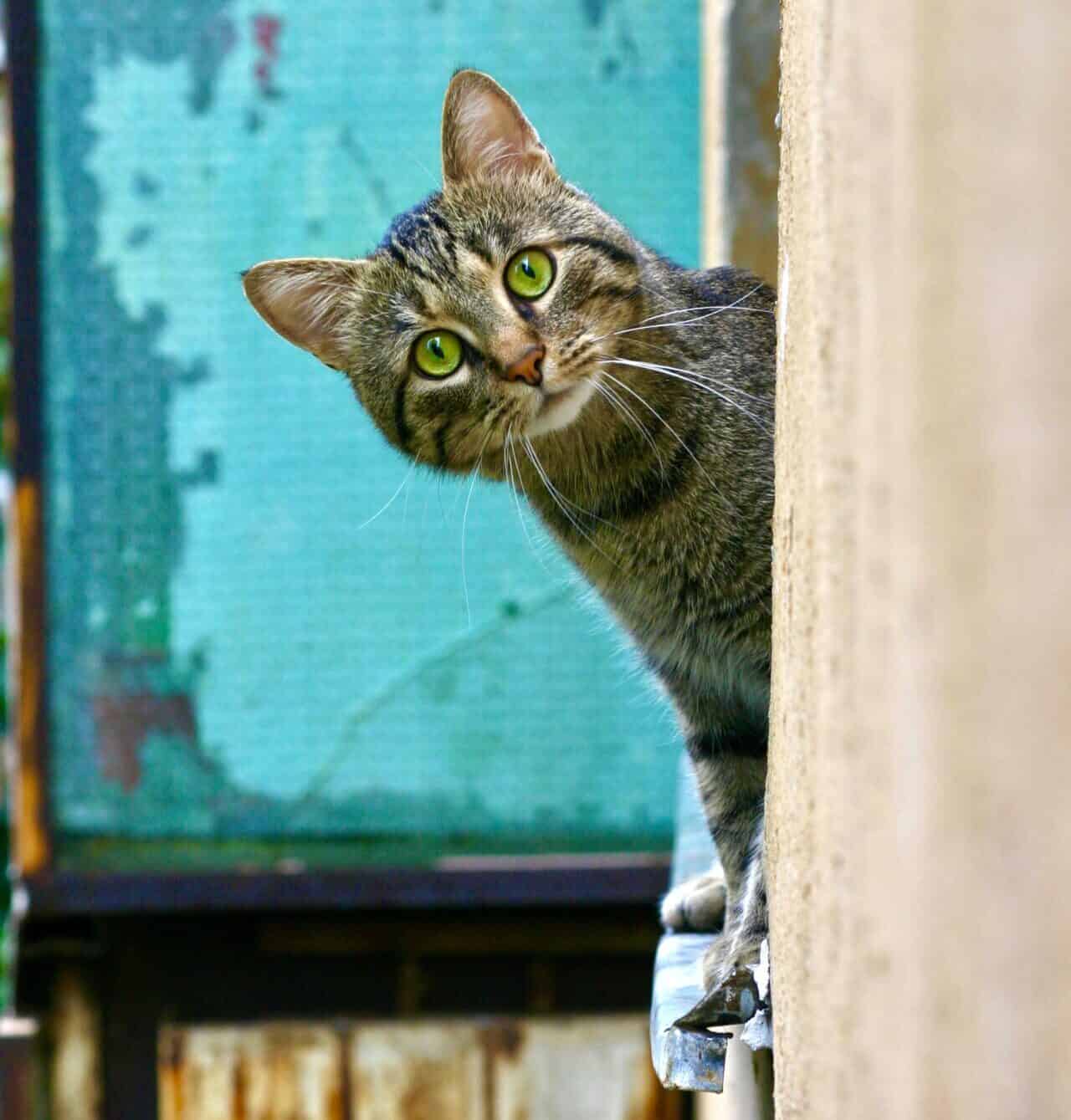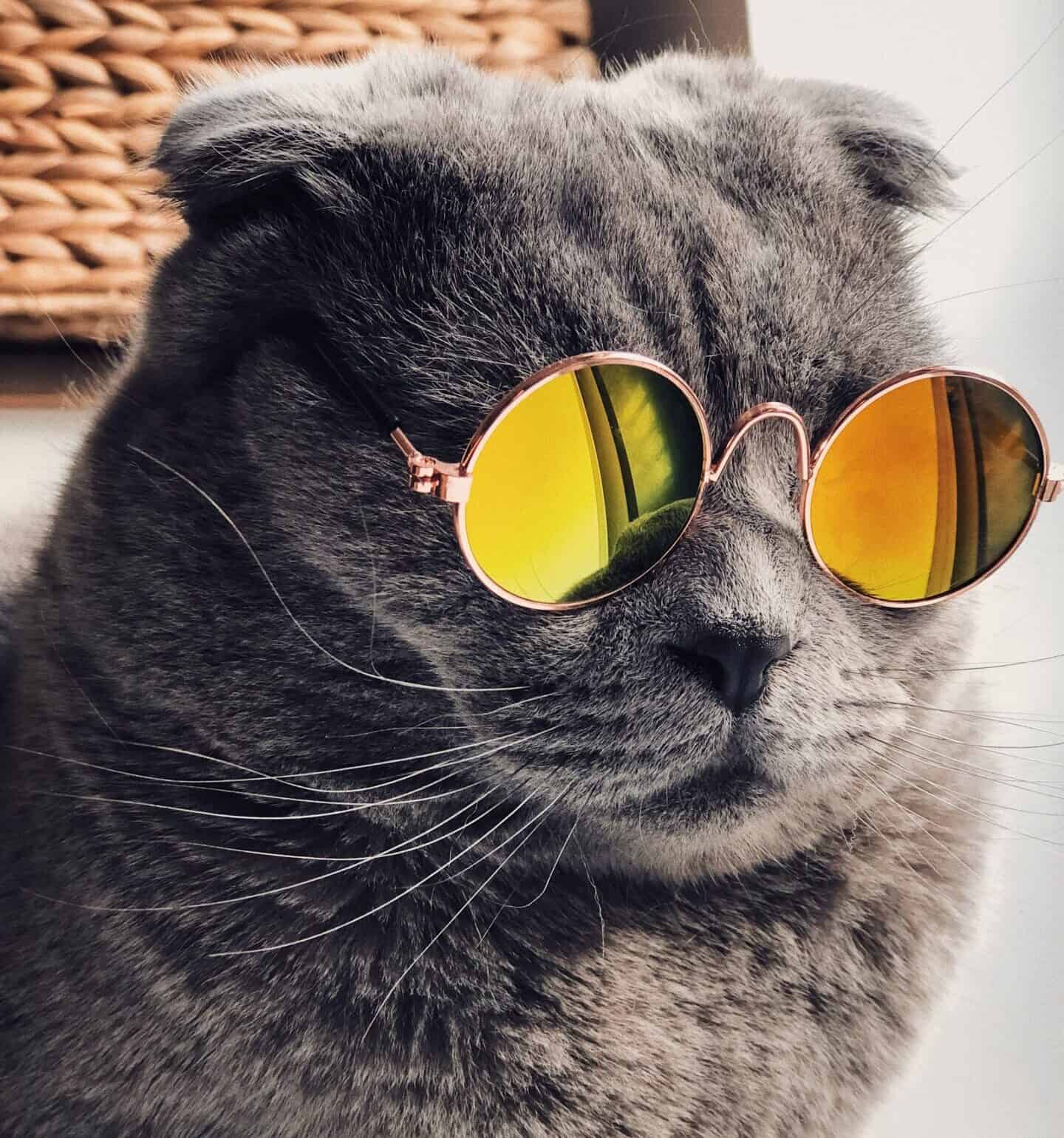 It's time for a new kind of cat food wet and dry – our cats deserve better!
The range of dry pills and canned wet cat food is huge, but we thought it was time to offer our cats better food! That's why we've created cat food so fresh you'll only find it in the fridge!
Packed with nutrition, MÆT fresh cat food gives your cat everything it wants and needs – and nothing it doesn't. We have No fillers, no additives, no "meat powders" or preservatives. Only the very best for your little friend.
A healthier and easier everyday life
Life as a cat owner is busy – we want to make it easier for you. Let us deliver fresh and healthy cat food straight to your door. While you have fun, we manage all the practicalities.
When you feed your cat fresh cat food from MÆT, you can feel confident that it's getting the vitamins, minerals, fibre and protein it needs. Put your worries aside and have more time for lots of wonderful experiences with your little four-legged friend ❤️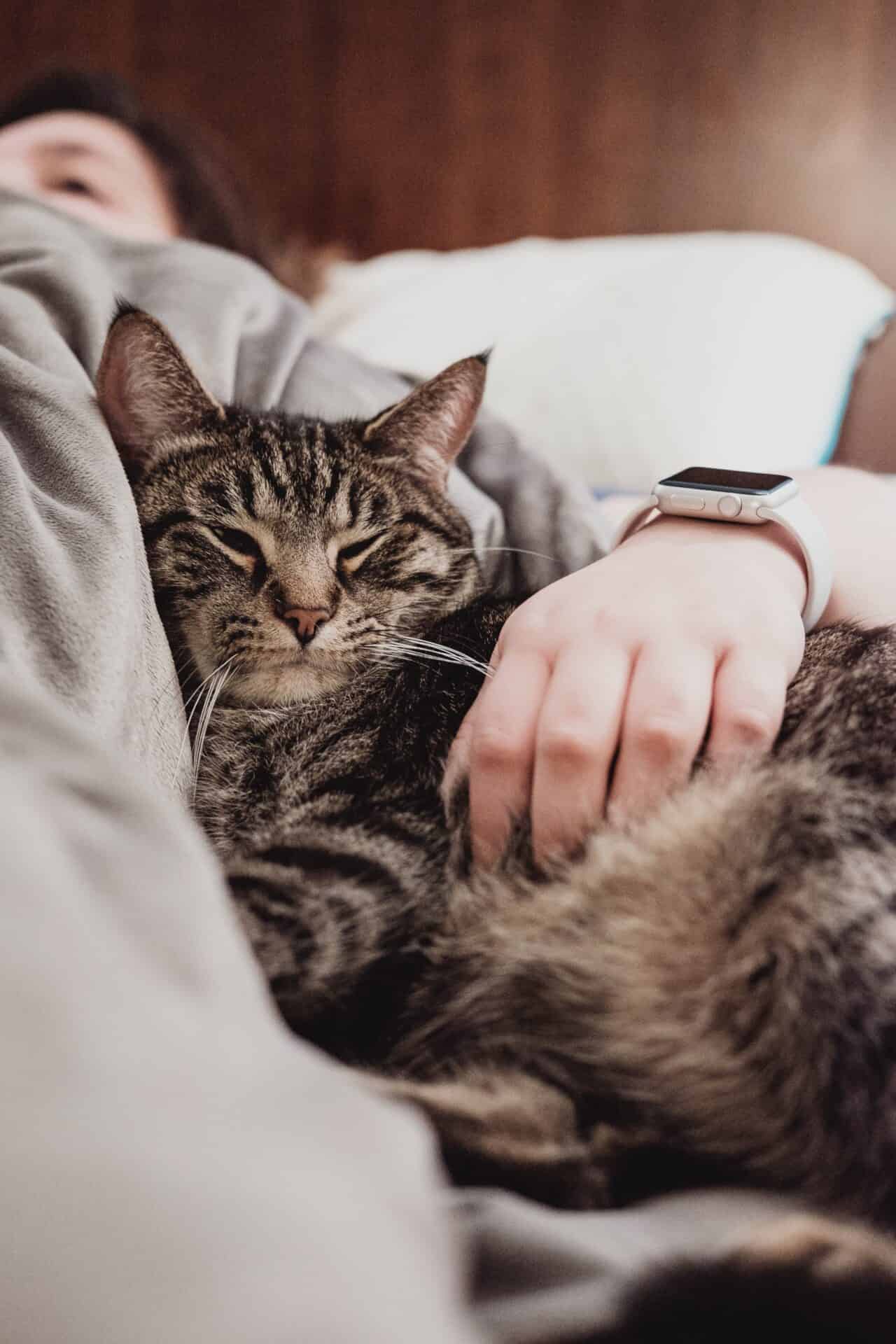 NUTRITIONAL CONTENT
Energy 5,2 MJ/kg
Protein ………………………. 11,0%
Fed/Fat ……………………… 6.5%
Residues from annealing ……… 2,0%
Lime …………………………… 0,4%
Phosphorus ………………………… 0,3%
Water content: 71.0%
Meat content: 32 %