The story behind MÆT
In the spring of 2020, the idea of MÆT planted, and during the summer, the idea sprouted and grew into a real business. The idea arose when we had returned to Denmark after a number of years in Finland. Here, our own dog, Lenni, was fed fresh dog food because we could see and feel that it was the best dog food for him. When we had to buy dog food in Denmark, we could only find dry food or canned wet food, where the quality was just not high enough. Therefore, we decided to take matters into our own hands, and bring our idea of fresh dog food in Denmark to life.
Lenni, Petra & Sebastian
Our fresh dog food consists of meat, vegetables, vitamins, minerals and fiber, which have been easily prepared to optimize the dog's digestion of the food. The fresh dog food is kept refrigerated to keep it fresh, as MÆT fresh dog food does not contain additives or dyes.
Our skilled dog nutrition expert has developed the recipes for fresh dog food. She has taken into account the dog's primary nutritional needs, the best ingredients and the distribution of proteins, vitamins, minerals and fiber, so that your dog gets the best combination of ingredients.
Our fresh dog food is made with fresh ingredients from Nordic farms. The recipes are loved, so they contain all the proteins, vitamins, minerals and fiber our dogs need to be able to live an energetic life with quality, healthy intestines and beautiful fur.
We like to know where our own food comes from, so why not also our dogs' food? For us, quality is a priority. MÆT 's dog meals are made with fresh ingredients from Nordic farms, so you are guaranteed dog food that is up to European – and human – standards. In addition, locally produced food is also better for the climate.
MÆT
Our names are Sebastian, Petra and Lenni. We are a small family who live and work in Østerbro.
PETRA, SEBASTIAN & LENNI
Team MÆT
Our family has grown into a team (and we are looking for more!). Although we have grown, what drives us has not changed: We want to make it easier to have healthy dogs. We are not sure if Lenni realizes how many dogs he has affected, but we think he would be happy.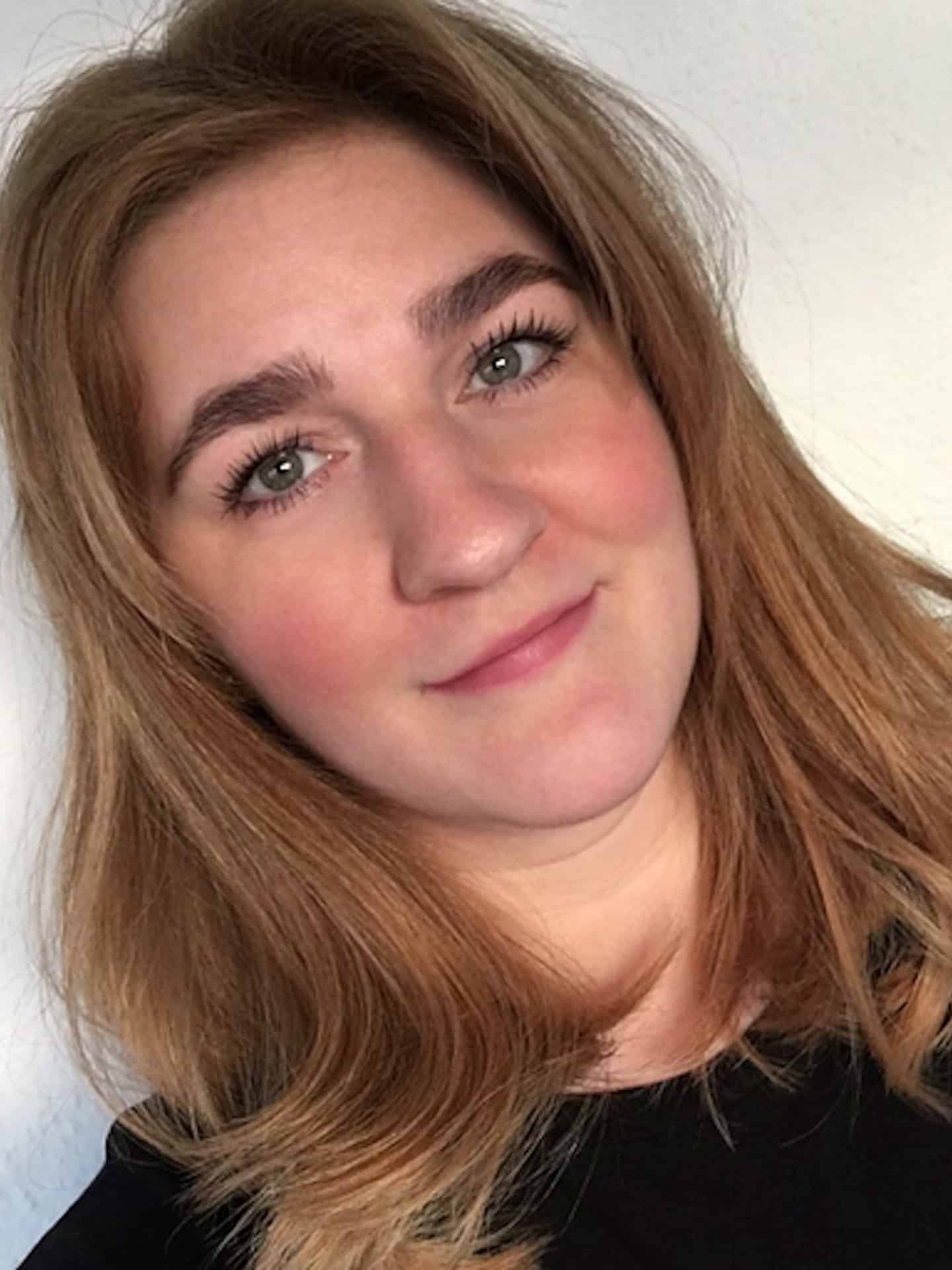 Michelle Gjerding
Customer Success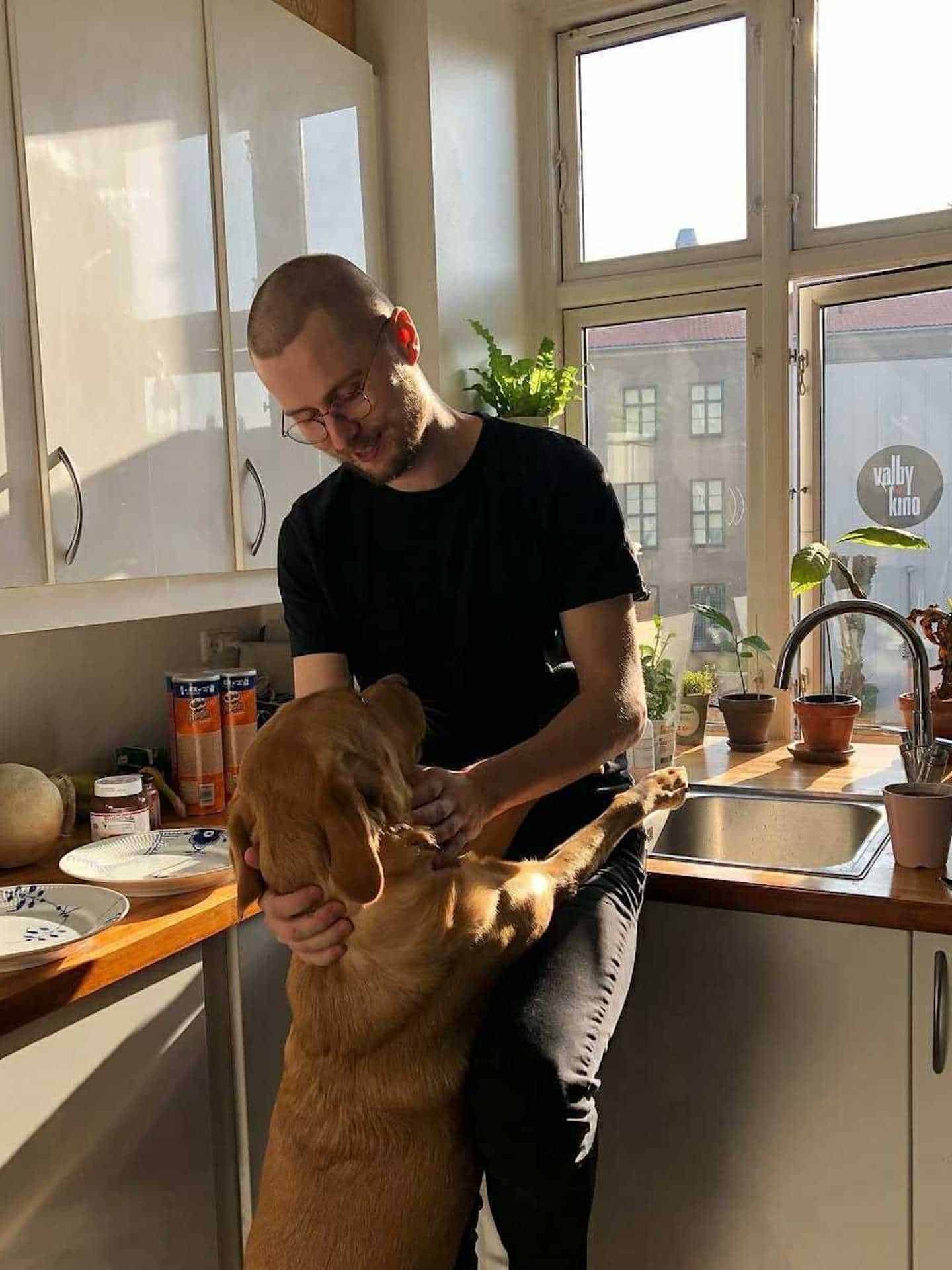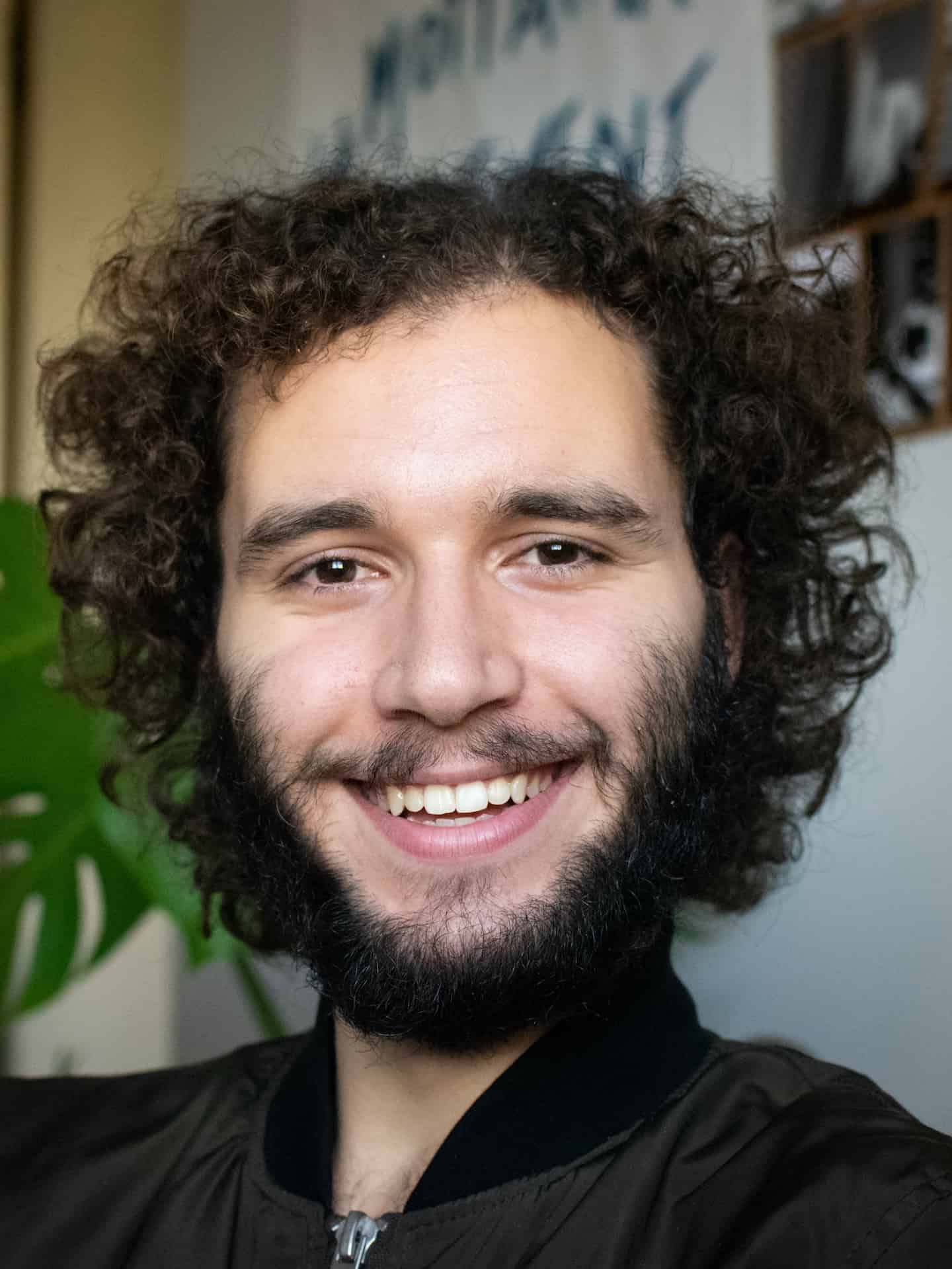 Daniel of Jesus
Brand Designer
Sebastian Krumhausen
Manager
If you want to help change the future of dog food, write an e-mail to us at
We are always looking for new teammates and partners.